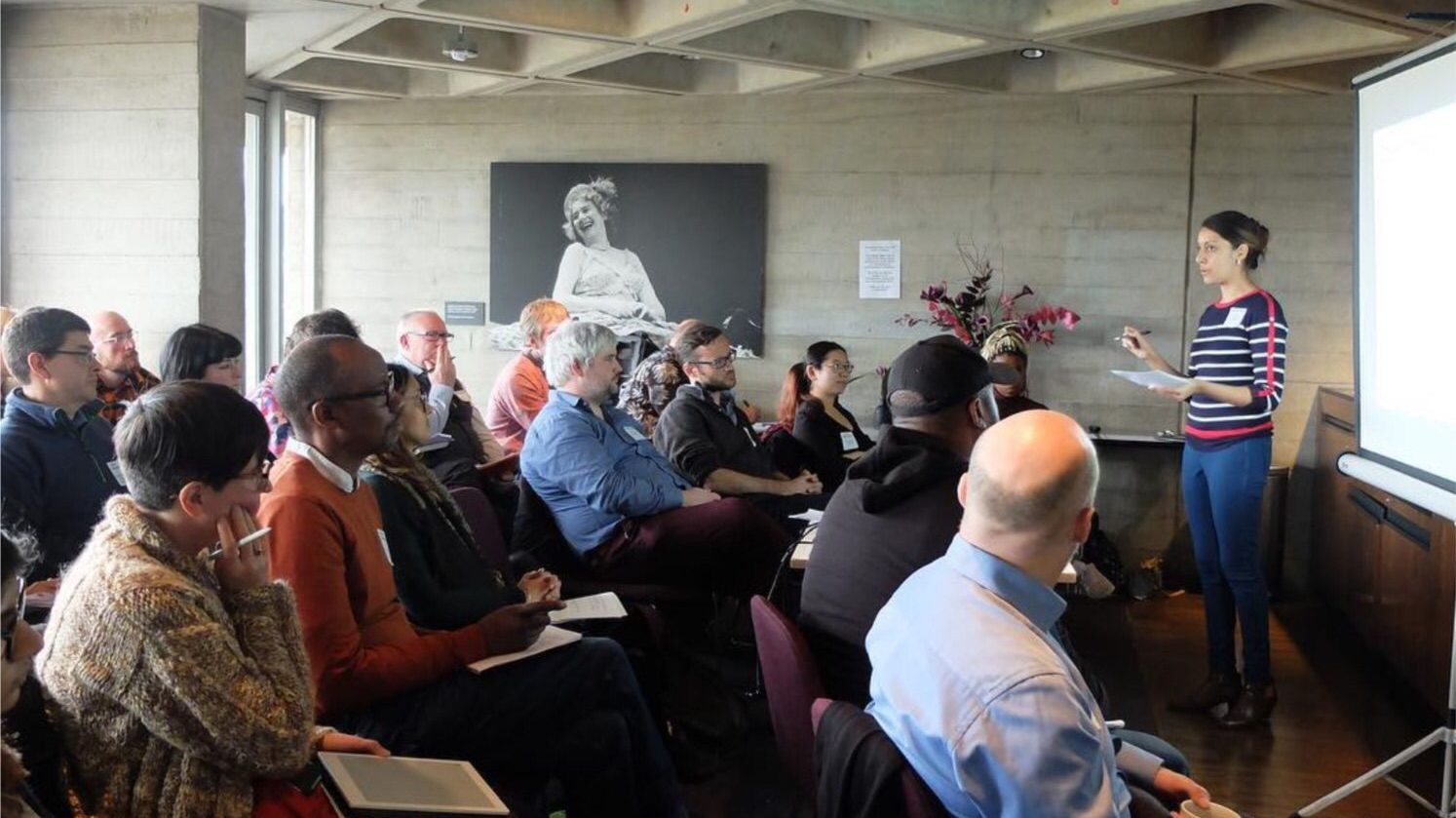 Prema Mehta has over fifteen years of experience as a theatre lighting designer, working on over 200 productions across the UK and in Europe. She used her experience to found Stage Sight – an industry wide initiative that is making practical change to create an off-stage workforce that reflects society and is inclusive of class, ethnicity and disability. Prema is a cultural leader who believes it is critical for art and culture to reach a wider community, and is made by everyone, for everyone.
In 2019, Prema was nominated for the h100 Awards for the theatre and performance category. The h100 Awards (Formerly The Hospital Club) recognises and celebrates the most innovative and diverse talent throughout the UK.
In 2020, she was presented with a fellowship from the Association of British Theatre Technicians (ABTT) and she was also awarded a fellowship by her alma mater, The Guildhall School of Music and Drama. She is a Trustee at the Unicorn Theatre and Artistic Associate at The Young Vic. Prema was awarded a bursary to attend the prestigious Clore Leadership Pulse course in 2021.
As well as her on-going sector support work, Prema is currently working on Cruise (Manchester), Fleabag (Theatr Clwyd), Leeds 2023 site specific project (St. Aidans Nature Reserve RSPB), Hamnet (Garrick Theatre, West End) and Box of Delights (Royal Shakespeare Company).